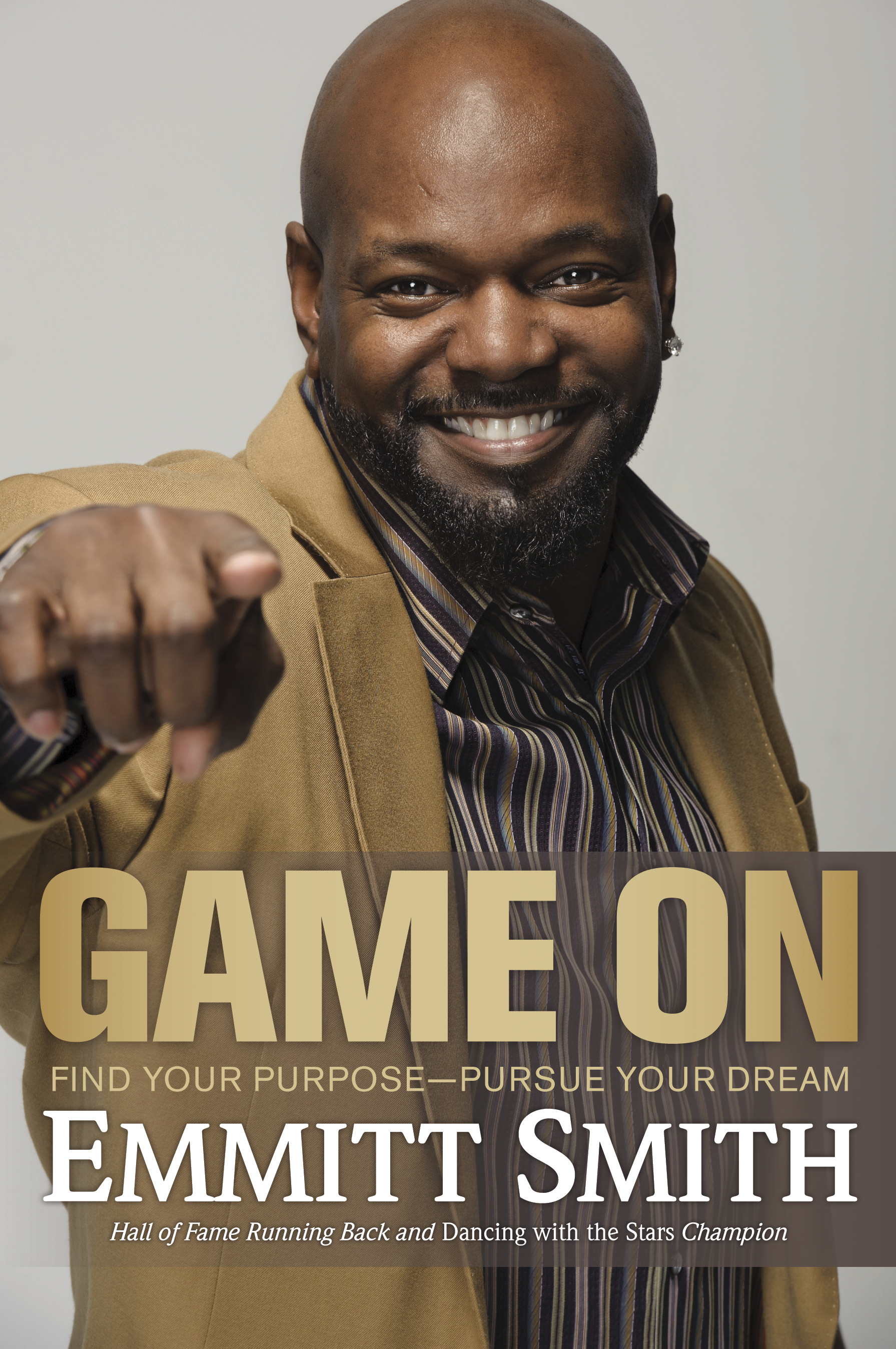 In Game On, Emmitt Smith described the steps and process he took to accomplish his dreams. He had visions and goals he wanted to reach in life. Smith was a popular football player in the NFL. He has won multiple awards throughout his football career. He has appeared on Dancing with the Stars with dance partner, Cheryl Burke and they won the Championship. He had a dream to beat the NFL rushing record. He made goals to make that dream happen. He eventually accomplished his dream by running 18,355 yards. It took great determination and taking a step at a time to reach that enormous goal. Smith shared his experiences he has encountered to help readers with their own lives. He divided the book into ten steps. Some of the steps include seeing your dream, setting goals, sticking to your core values, having a team, and much more. Emmitt Smith tells readers to always have a dream and to keep sketching towards it.
I would recommend this book to teenagers and adults who need encouragement for their dreams. If you enjoyed his football career then you will enjoy this book! This book teaches readers to never give up on their dreams. But you also have to work hard to make your dreams happen. Emmitt Smith has accomplished a lot in his lifetime and he isn't done yet! He keeps working and dreaming even after his football career. He has started a construction business to follow his dream of developing buildings. Emmitt Smith is a wonderful example of someone who is determined and dedicated to living the best life possible. His story inspired me to dream big and to work hard for my dreams! I have to believe that I can accomplish my dreams and go after them with everything I got! The game is on to succeed your dreams get going!
One of my favorite quotes:
Tyndale House Publishers has provided me with a complimentary copy of this book.
If you would like to purchase a copy of
Game On
then check it out on Amazon.com:
Emmitt Smith
Childhood Dreams Video:
Emmitt Smith Introduction Video:
Emmitt Smith Where You Finish Video:
Emmitt Smith With All Your Heart Video: